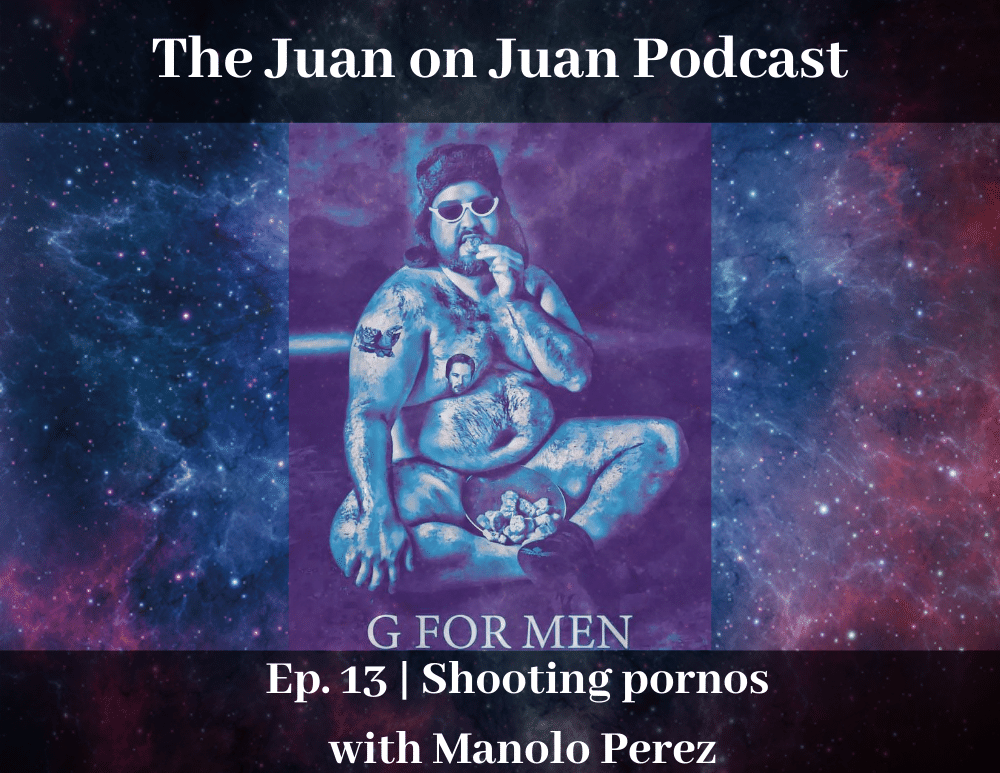 On this episode, we talk to Manolo Perez from The Manolo Show. We discuss content creation, sex, the pornography industry, and some of his crazy experiences making his content. This is the most NSFW episode I have done so please keep that in mind. This was one for the books!
Check out Manolo's work:
YouTube: The Manolo Show
IG: @themanoloshow_
Join our discord server! Here
Check out our blog at www.thejuanonjuanpodcast.com
Please shoot us a comment, rating, and follow us on social media
Thank you for tuning in!